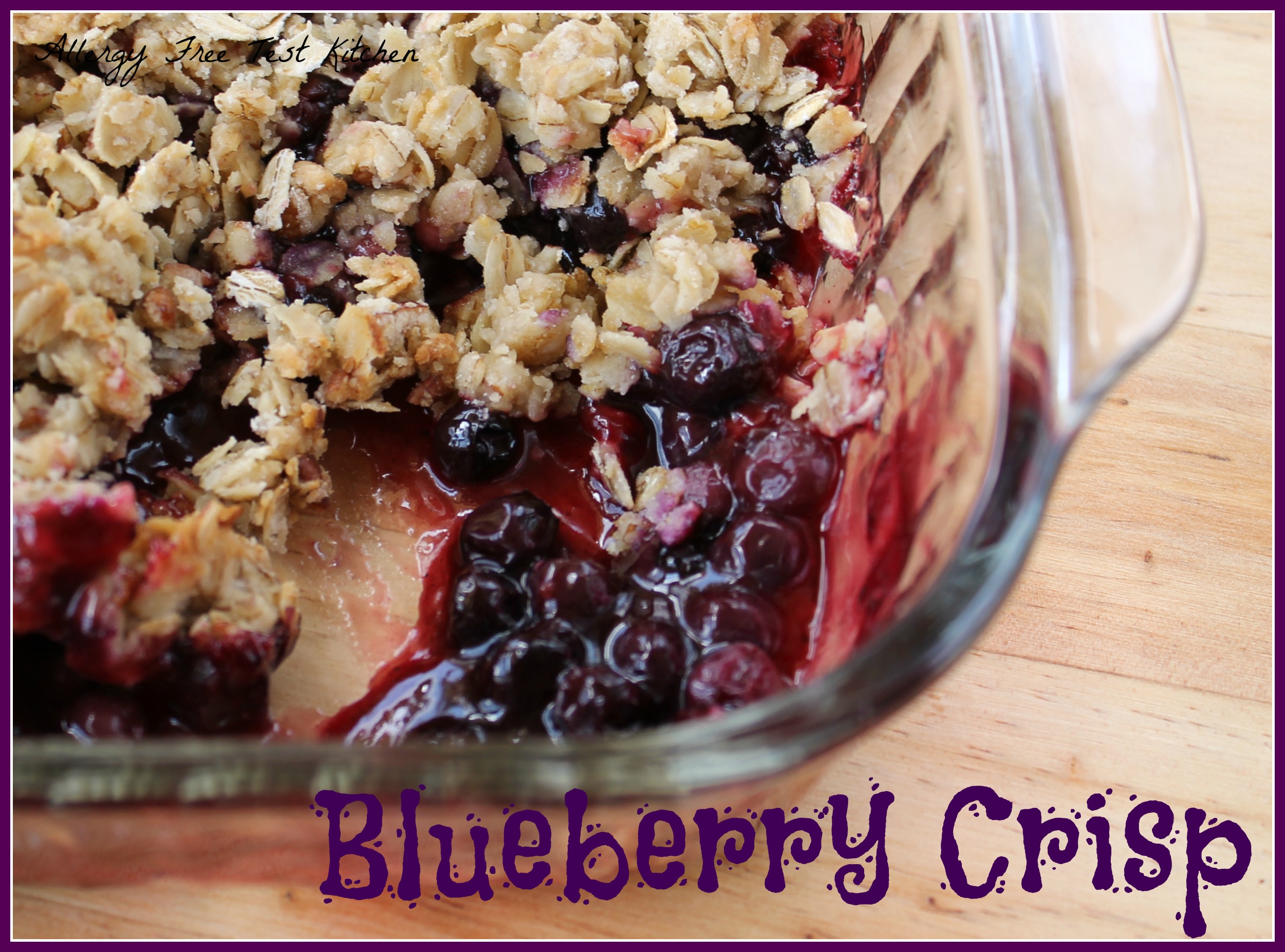 In a greased 2 quart casserole dish stir together:
5 cups of blueberries
1 cup of sugar
1 teaspoon of cinnamon
pinch of nutmeg
In a medium sized bowl mix together:
1 1/2 cups of oats
1/2 cup of brown sugar
1/3 cup of flour
1 stick of butter
Sprinkle mixture on top of blueberries.
Bake at 350 degrees for one hour.
Variations:
For a Fall treat instead of blueberries use 2 cups of cranberries and 3 cups of apples. Leave out the nutmeg.
Use cherries for Valentine's Day. Make it even easier by using canned cherry pie filling. Leave out the cinnamon and nutmeg if you do this.
In the summer use peaches instead of the blueberries.
The variations are endless. Basically, you can't go wrong.